Sunday night at Brisbane's #BIGGAYDAY was all about Luciana and Cazwell. The pair on tour from the States have been tearing up the club scene since Mardis Gras 'Wonderland' at The Ivy. From Perth to Sydney ,  Newcastle to Brisbane, Luciana and Cazwell have been serving up a slice of fabulous giving us their own banger track #GUESSWHAT. It's hotter than a #redhotchillipepper and their on stage chemistry was the talk of BIG GAY DAY, Brisbane.
Luciana's amazing 'straws dress' by pop art fashion designer Jeffrey Bryant couldn't have been more perfect. Luciana says " I've been getting so many people want to take a sip from my straws and asking how many are actually in it. I really have no idea but I know it was made with love."
Your chance to catch their performance right here and see for yourself the mighty duo in all their glory.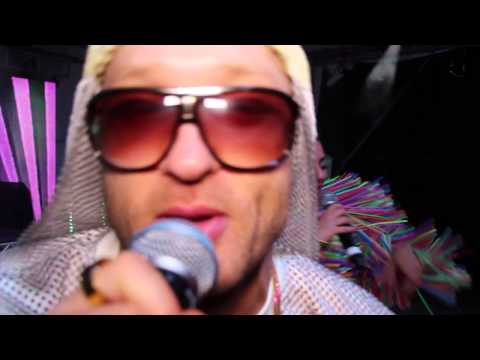 Read more